Contact
If you are interested in information you may send your enquiry to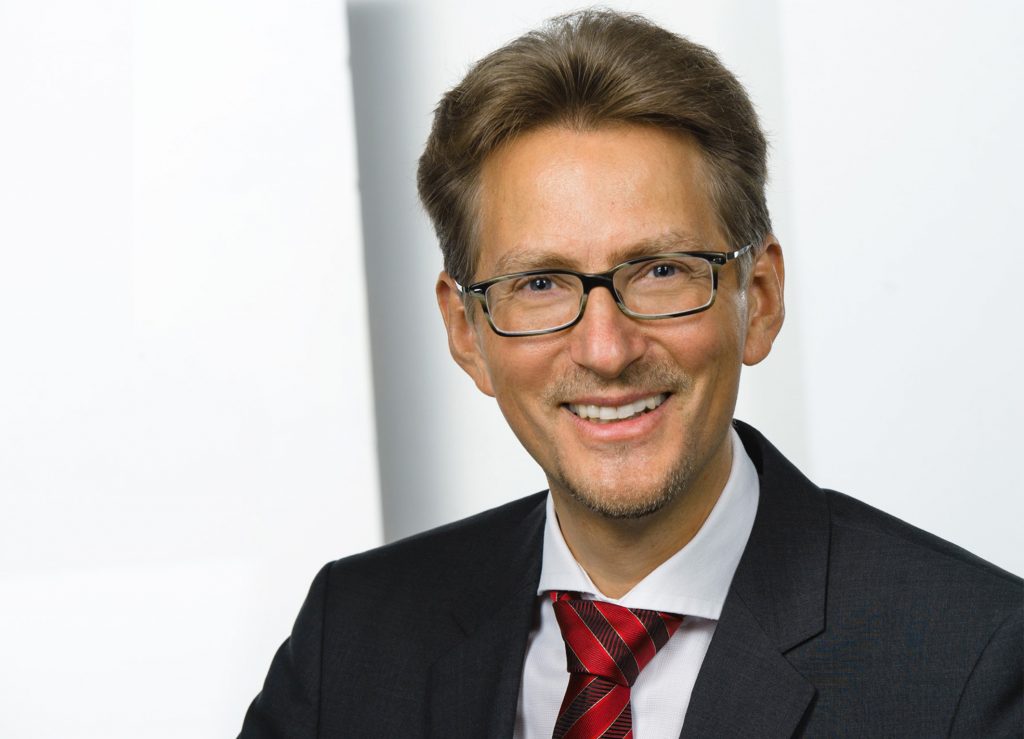 Nikolaus Becker, MSc
phone: +43 (0)1-96 60 210
mobile: +43 (0) 664 3868000
Qualified personnel for the private healthcare sector

We provide qualified personnel according to your requirements: full- time or part- time.
Due to our considerable experience and work in the health- care sector, we put at the disposal of our clients:
a large network
know- how of the market and requirements
We fill your vacant positions competently, based on your detailed requirements. We use our network from Austria and abroad, and our "local presence" in many European countries for the speedy and efficient filling of a vacant post
In this way we choose the most suitable candidates from Austria and abroad.