Contact
If you would like more information or would like to apply for a position, please contact me.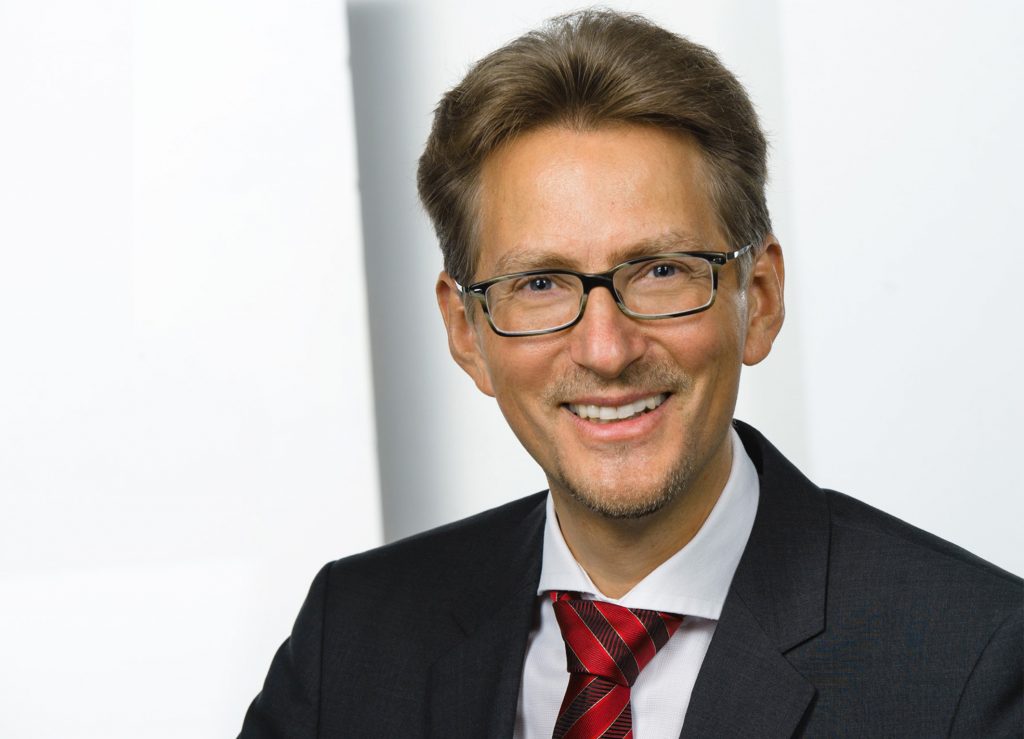 Nikolaus Becker, MSc
phone: +43 (0)1-96 60 210
mobile: +43 (0) 664 3868000
Our service is for you if you are professionally active in the following areas

We place doctors from the following areas:
You are already a specialist and are looking for a long- term change
You want to work as a senior physician, respectively in a managerial position in another country, or another hospital.
You have completed your medical studies and you want to start your internship or your professional education
You are from a European Union country. Outside of the EU you will need to bring an academic validation for the desired target country.
Placement of qualified nurses:
You are already a qualified nurse from Austria or another EU country and you are looking for a long-term occupational change
You are looking for a fixed-job directly in a hospital
Qualified personnel for the private healthcare sector:
You already work as a specialist in the medical sector, e.g. as a qualified medical technical assistant
You work as an experienced medical assistant and you are looking for a new field of activity
If you don´t come from a German- speaking country, ideally you should already speak good, or very good, German. Otherwise, it is recommended you improve it in the first months after you start working.